 Video from the New CD BALANCE!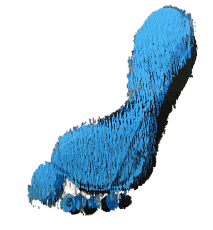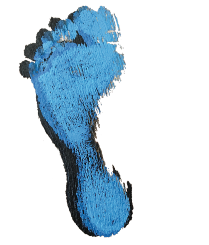 The NEW CD is here &
AVAILABLE at ALL SHOWS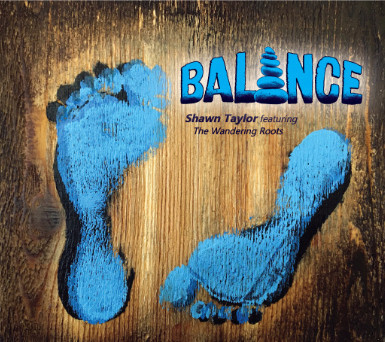 "Shawn Taylor is one of the finest traveling troubadours performing on the circuit these days. Boasting world-class guitar chops, soul enriched vocals and an uncanny knack for capturing life in a song, Taylor never fails to wow audiences with his performing prowess. "
Brian Owens – Metronome Magazine – Boston

Shawn Taylor
Music with wandering roots
With thumping thumb, dancing fingers, wailing harmonica and gritty, soul stirring vocals, Taylor's songs ooze American roots; wandering roots. He's drawn many comparisons, including Tom Waits, Stephen Stills, Bruce Springsteen, Eddie Vedder and Tom Rush, but his unique lyrics are colored by his own working class, wandering roots. He's been an oysterman, cabinetmaker, father, Appalachian Trail 'thru-hiker' and full-time troubadour from New England to Nashville, for ten years. He's shared the stage with legends such as Maria Muldaur, Vance Gilbert and Peter Mulvey, and released his 4th CD, "Balance," in April 2017.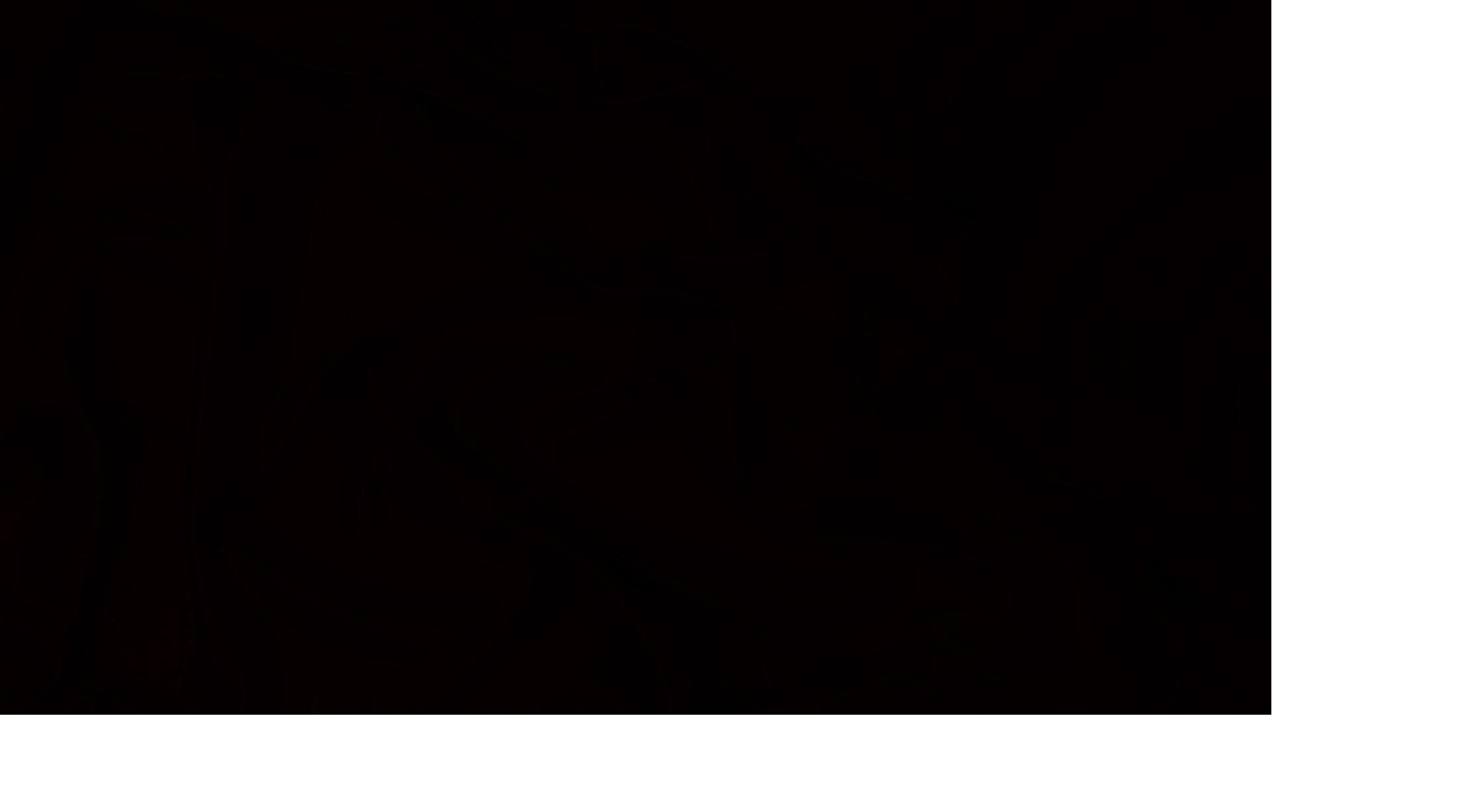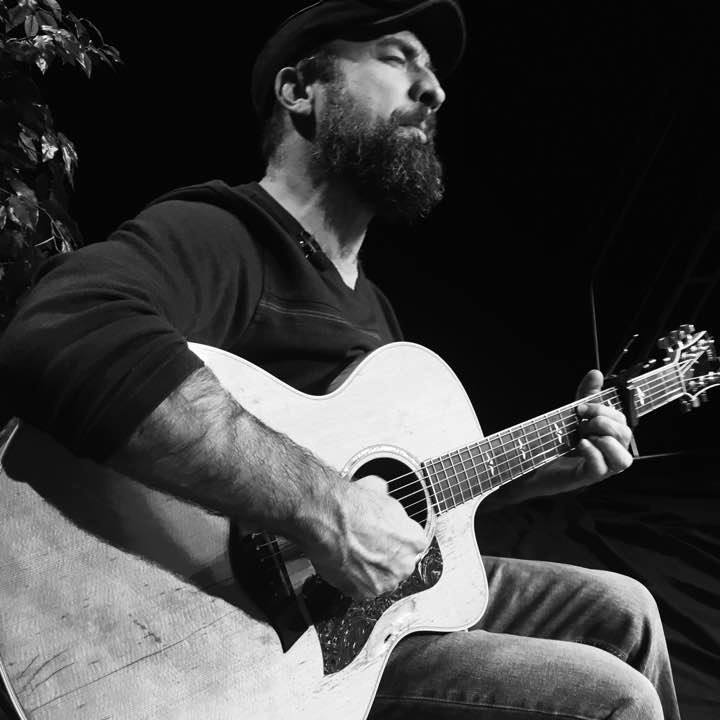 Sounds Like; Tom Waits, Bob Dylan, Chris Smither, Peter Mulvey, Stephen Stills, Bruce Springsteen, Tom Rush, Ben Harper, Ryan Montbleau, Avett Brothers, Grateful Dead, Van Morrison, Eddie Vedder, Johnny Cash, Willie Nelson, Norah Jones, Amos Lee, Mississippi John Hurt, Keb' Mo', Ray Lamonagne. Wandering Roots Music weaves through folk, rock, blues, soul, appalachia, reggae, pop, fingerstyle and beyond and within.