 Official video from the latest CD BALANCE!

Sounds Like; Tom Waits, Bob Dylan, Chris Smither, Peter Mulvey, Stephen Stills, Bruce Springsteen, Tom Rush, Ben Harper, Ryan Montbleau, Avett Brothers, Grateful Dead, Van Morrison, Eddie Vedder, Johnny Cash, Willie Nelson, Norah Jones, Amos Lee, Mississippi John Hurt, Keb' Mo', Ray Lamonagne. Wandering Roots Music weaves through folk, rock, blues, soul, appalachia, reggae, pop, fingerstyle and beyond and within.
Metronome Magazine Interview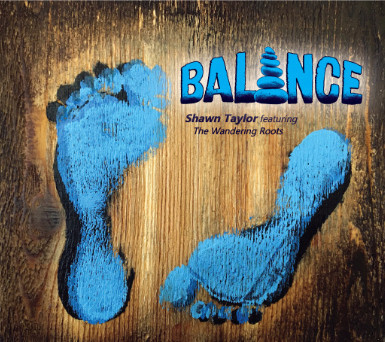 Music with Wandering Roots
Wandering roots troubadour Shawn Taylor, weaves songs from many colored threads of Americana. His fourth CD "Balance" wanders from Appalachian to island groves, gritty rock to sparse folk ballads, to finger-style time twisters and gut busting blues, in a testiment to his past decade of relentless dedication to the development of the 'wandering roots' sound, philosophy and body of work. '"His lyrics dabble in a wonderful gritty naturalism that's uncommon around here," wrote Dan Barry of the New Haven Advocate. He's won and/or placed in performing songwriter competitions up and down the east coast and awarded internationally for his short fiction. Along the way he's played some of America's most treasured listening rooms like the Blue Bird Café in Nashville, Tennessee and shared the stage with notables including Maria Muldaur, Peter Mulvey, Vance Gilbert and Sarah Potenza. He's been an oysterman, a woodworker, a father and husband, earned a Dergee with Honors in Creative Writing and has thru-hiked (end to end) the Appalachian Trail (GA-ME), the John Muir Trail (CA) and The Long Trail (VT). He's spent the past decade relentlessly performing (283 shows in 2018), travelling, exploring and developing his wandering roots sound, discography and life philosophy. His wife Amy and their two children (then 7 & 9) joined him on the road for the first time in 2017, for a six-week tour that touched down in eight states, included wild ponies and a flash flood, and ended with Taylor's appearance as a 2017 Falcon Ridge Folk Festival (NY) "Emerging artist." The family joined him again in 2018 for 6,5oo miles over 25 days. Plans are underway for a 2019 summer tour and the songs and the stories are flowing as the wandering roots body expands, and Taylor prepares for his next CD...
"Shawn Taylor is one of the finest traveling troubadours performing on the circuit these days. Boasting world-class guitar chops, soul enriched vocals and an uncanny knack for capturing life in a song."
Brian Owens – Metronome Magazine – Boston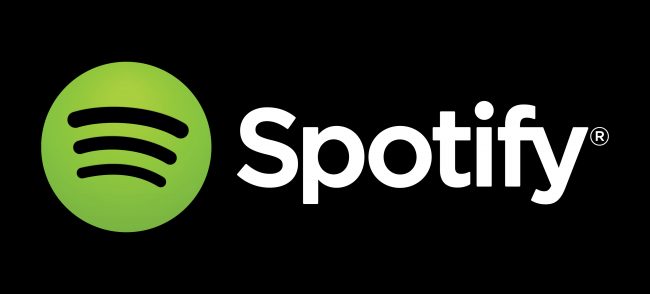 LIVE from Summer tour '19 - Nashville, TN!